Estate Style Mailboxes
This is a Hot Item here at Gingerbread. Large cladding tiles are afixed to an EPS core and the mailbox is inserted. Slide the whole piece over a pre-installed 4"x4" post and your ready to receive your next delivery. Simply-Fast-Elegant.
All our mailboxes are made with an EPS core and clad with either concrete panels or reinforced stucco. Built to US Postal specs and with added weed whacker protection around the bottom 6" of the box. Optional Panels are available for the fisherman, nature lover of golfer.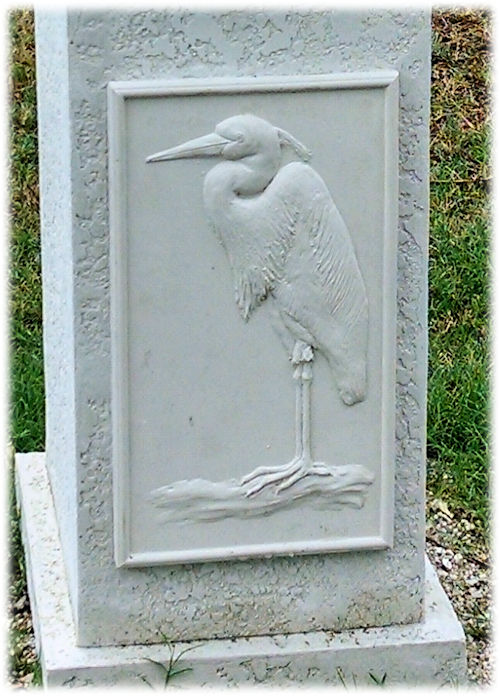 A mix of colors are also availabe. Usually we coat the mailbox with a nutural or plain color and seal the surface. A simple water base stain in your house color or a complimentary color is easly added after installation. A multitude of finishes are also available.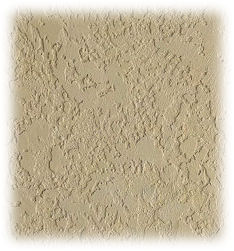 Installation is easy and simple. A small base is poured with a 4" x 4" post (24" sticking out of the ground) and the mailbox cemented and leveled in place. Install uaually takes less than an hour. It is easily a chore the "Do It Youselfer" can handle. Some models come with solar lighting, pineapples that tells all are welcome to your home or maybe a fine looking gargole the chase away the negative spirits.